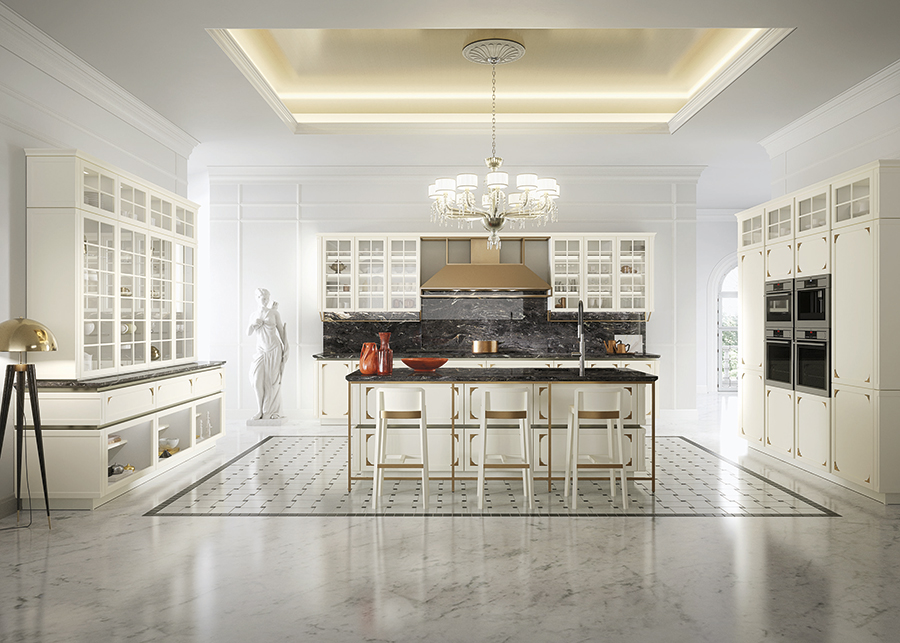 24 Mag

SNAIDERO "BEST OF KITCHENS" PER LA RIVISTA INSIDE OUT ARABIA E PROTAGONISTA ALL'INDEX DESIGN DI DUBAI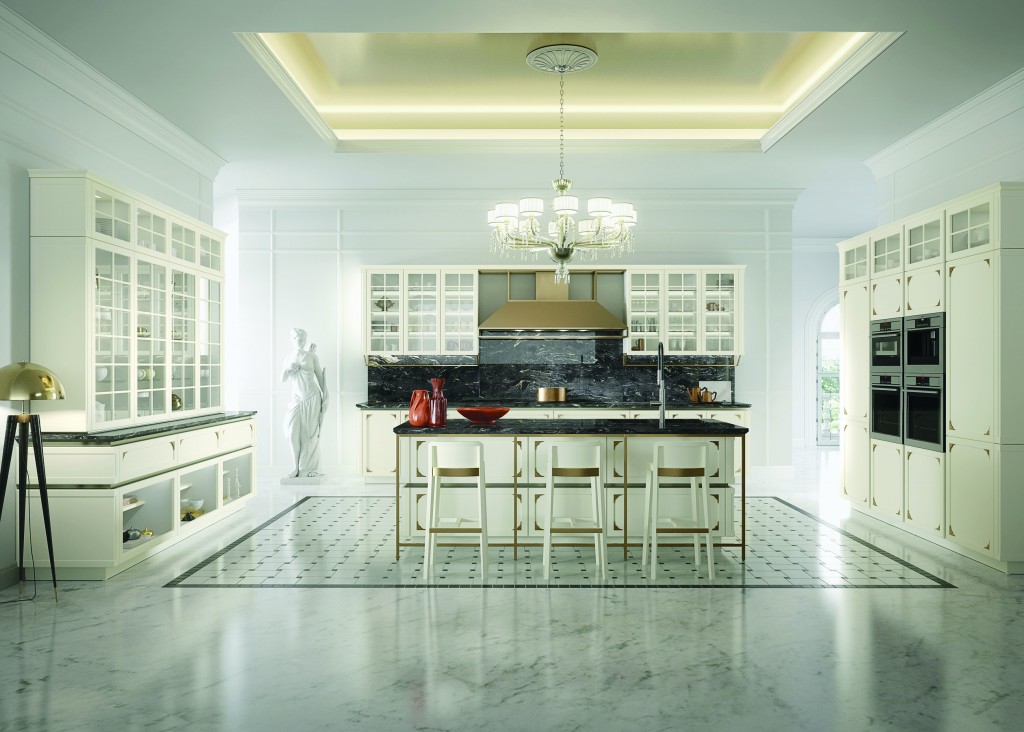 Snaidero raccoglie con orgoglio il riconoscimento "Best of kitchens" dalla rivista Inside Out Arabia e rilancia partecipando alla prestigiosa Index Design International Exhibition a Dubai, dal 23 al 26 Maggio.
È di pochi giorni fa la notizia del riconoscimento alle collezioni Snaidero del titolo di "Best of kitchens" da parte della prestigiosa rivista Inside Out Arabia, un riferimento assoluto nel panorama del design e dell'interior presente in Medio Oriente. Snaidero rilancia partecipando all'Index International Design Exhibition 2016 a Dubai, la più grande mostra di design d'interni nella regione del Medio Oriente e del Nord Africa. L'evento è di quattro giorni e si tiene dal 23 Maggio al 26 Maggio 2016 presso il Dubai World Trade Centre di Dubai, negli Emirati Arabi Uniti.
Durante questa occasione verrà presentato il nuovissimo progetto Kelly, disegnato per Snaidero dall'architetto Iosa Ghini, e che rivisita e riattualizza in chiave neo-chic alcuni riferimenti della progettualità classica: il risultato una cucina dal sapore classico-contemporaneo, che parla un linguaggio di classe internazionale.
Per informazioni:
Snaidero Rino SpA
www.snaidero.it
Digital PR a cura di Blu Wom Milano
www.bluwom-milano.com
p.fabretti@bluwom-milano.com