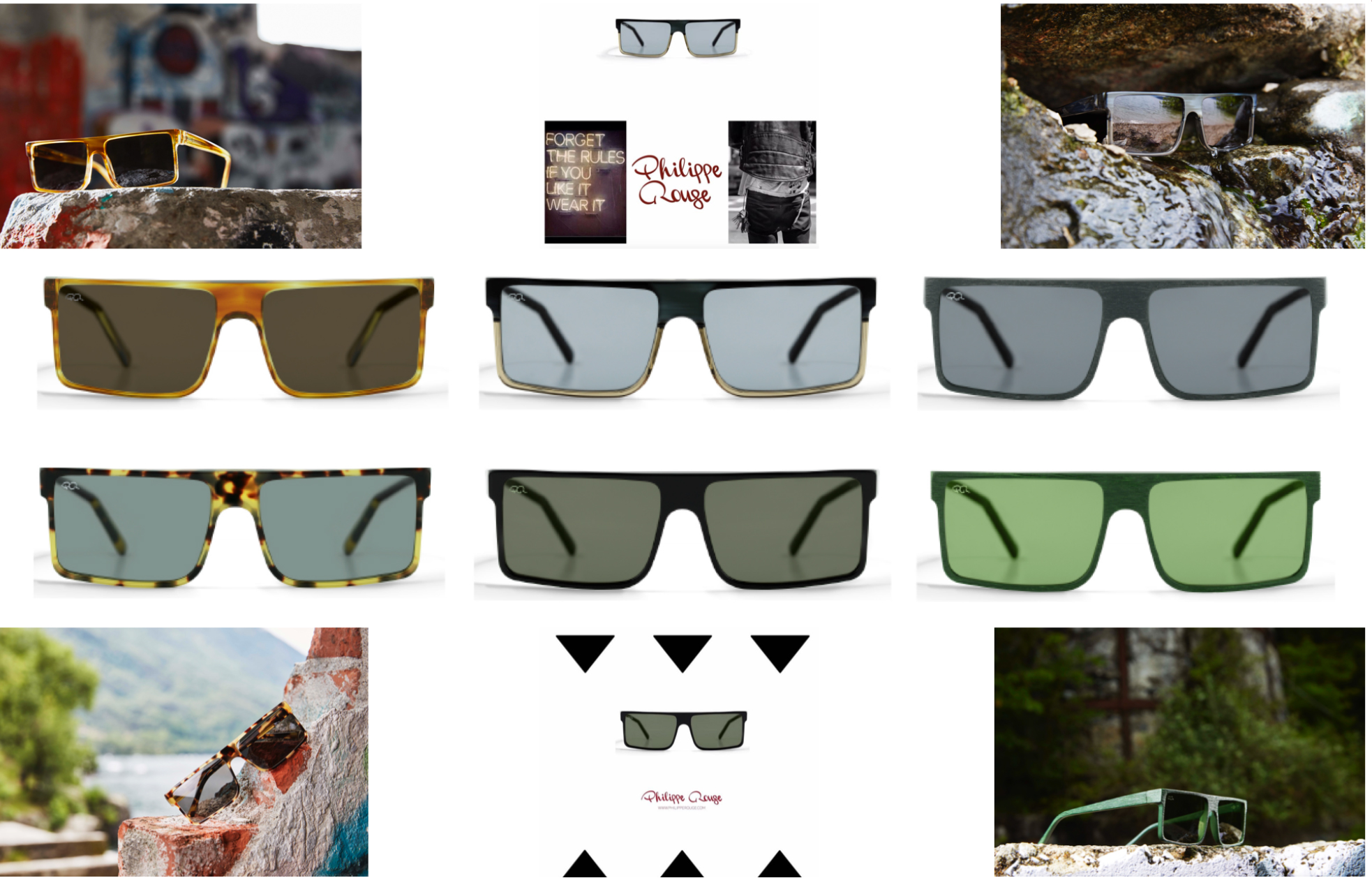 28 Set

Renée by Philippe Rouge: one color, bicolor.. forget the rules and see the world through our lens.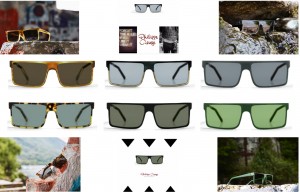 Per l'autunno/inverno 2016 il brand Philippe Rouge eyewear presenta il modello Renée disponibile in sei versioni.
Il modello Renée di Philippe Rouge è stato realizzato in collaborazione con gli architetti Ludovica Serafini + Roberto Palomba.
Il materiale utilizzato è l'acetato Mazzucchelli 1849.
Il fashion / design made in Italy si rispecchia da ora nell'eyewear grazie a Philippe Rouge, brand frutto di una forte specializzazione ramificata e dalle forti connotazioni artigianali.
Per ulteriori informazioni:
Philippe Rouge Eyewear
www.philipperouge.com
Digital PR a cura di Blu Wom Milano
www.bluwom-milano.com
p.fabretti@bluwom-milano.com