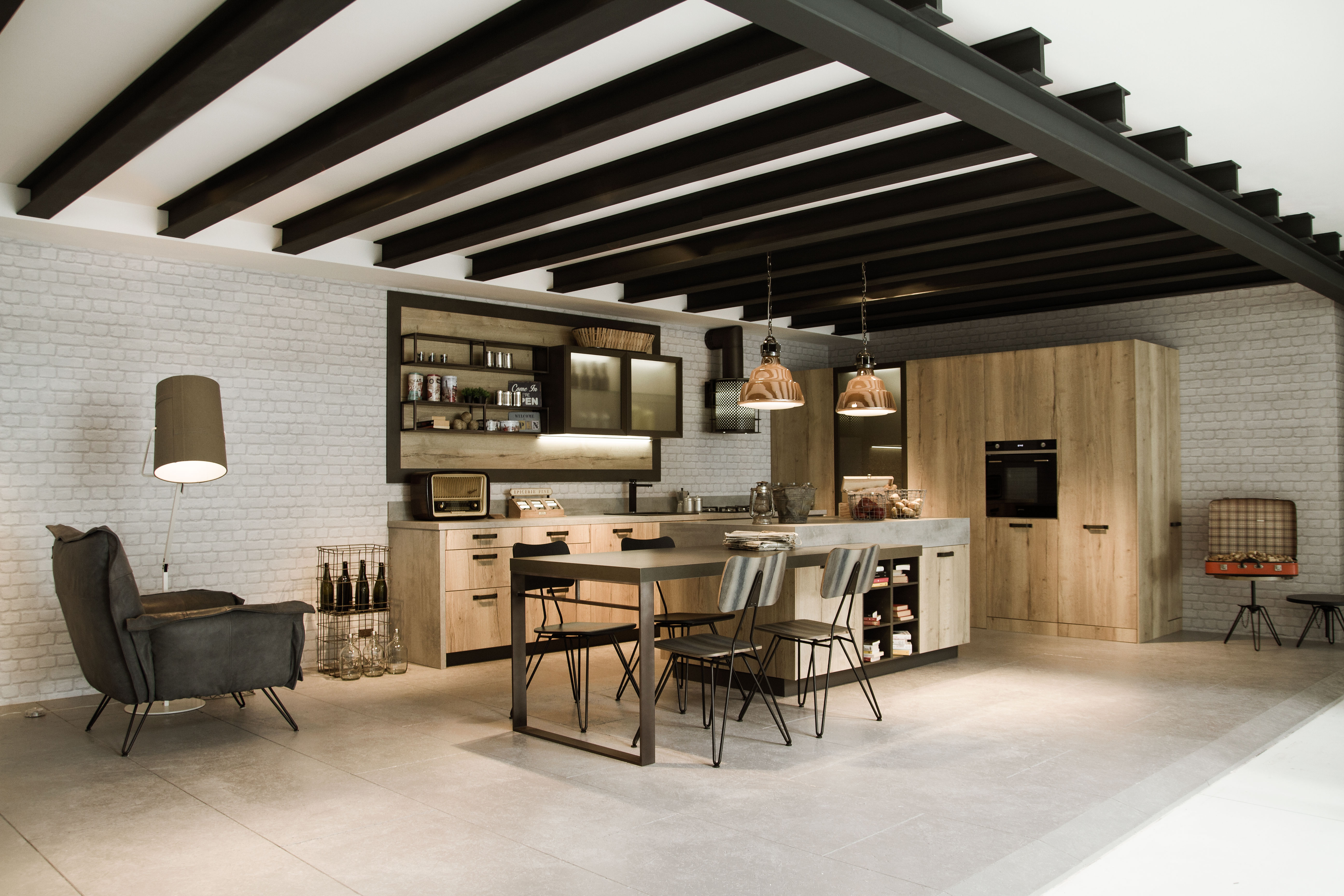 17 Mag

L'ALTA CUCINA INCONTRA SNAIDERO A TASTE OF MILANO 2016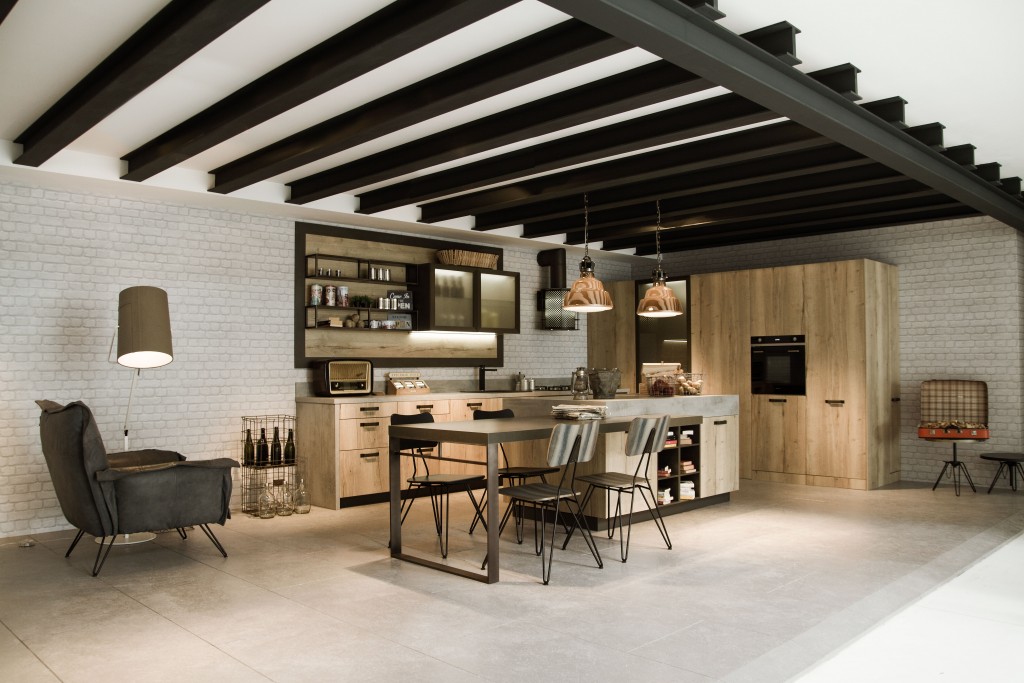 Dal 19 al 22 maggio torna Taste of Milano, l'evento dedicato all'alta cucina, tra i più cool e raffinati di Milano, che ogni anno riunisce gourmet, foodies, appassionati e golosi. Snaidero protagonista dello spazio cucina con la cucina in stile industriale Loft ed un ricchissimo calendario di eventi.
"In cucina con Snaidero": uno spazio dedicato all'esperienza e allo scambio di idee su tutto quanto ruota attorno al tema del mangiar bene; l'ingrediente principale è il cibo, ma non solo. La cucina di oggi, infatti, è spazio fluido, vitale, dove ci si incontra e ci si confronta: protagonista dello Spazio Snaidero, la modernissima cucina Loft, ispirata al più autentico stile Industrial, che accoglierà gli ospiti di Taste of Milano in uno ambiente su misura e informale, come se si fosse a casa di amici, e dove il cibo farà da fil rouge ad altre esperienze in cucina, quali inediti show cooking, degustazioni di vino e performance di bartender. Con Snaidero l'ambiente cucina sarà vissuto come uno spazio su misura, dedicato alla condivisione e alla convivialità. Un'esperienza da vivere.
Taste of Milano – dal 19 al 22 maggio 2016 – The Mall – Porta Nuova – Milano
Per informazioni:
Snaidero Rino SpA
www.snaidero.it
Digital PR a cura di Blu Wom Milano
www.bluwom-milano.com
p.fabretti@bluwom-milano.com